Research Scientist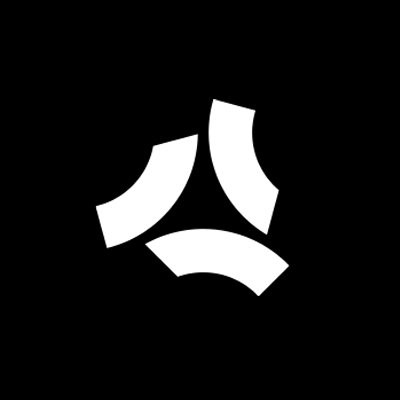 ASAPP
New York, NY, USA
Posted on Tuesday, May 11, 2021
At ASAPP, we are on a mission to build transformative machine learning-powered products that push the boundaries of artificial intelligence and customer experience. We focus on solving complex, data-rich problems — the kind where there are huge systemic inefficiencies and where a real solution will have a significant economic impact. Our CX performance platform uses machine learning across both voice and digital engagement channels to augment and automate human work, radically increasing productivity and improving the efficiency and effectiveness of customer experience teams.
Researchers at ASAPP work to fundamentally advance the science of natural language processing and machine learning toward our goal of deploying domain specific AI solutions, and to apply those advances to our products. They leverage the massive amounts of data generated by our products, and our ability to deploy AI features into real-world use to ask and address fundamental research questions in novel ways.
This role is onsite or hybrid flexible. We have offices in New York City, Northern California, and Bozeman.