Engineering Manager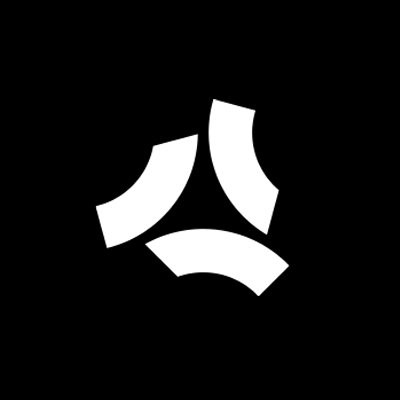 ASAPP
Software Engineering, Other Engineering
Bengaluru, Karnataka, India
Posted on Monday, May 15, 2023
At ASAPP, we are on a mission to build transformative machine learning-powered products that push the boundaries of artificial intelligence and customer experience. We focus on solving complex, data-rich problems — the kind where there are huge systemic inefficiencies and where a real solution will have a significant economic impact. Our interaction platform uses machine learning across both voice and digital engagement channels to augment and automate human work, radically increasing productivity and improving the efficiency and effectiveness of customer experience teams.
We are looking for a talented Senior Engineering Manager to lead our Product Engineering teams -- these teams are responsible for delivering delightful user experiences via our Agent Desk, Customer Chat, Conversational AI, and Tooling applications, along with the core APIs that power those experiences. Our Product Engineering teams are responsible for full-stack development, and our stack consists primarily of TypeScript, React, and GraphQL frontend applications and TypeScript + NodeJS or Go backend services using Redis and MySQL.
In this role, you will work closely with our Product and Design teams while leading a group of engineering teams to deliver innovative solutions that delight our customers. You will be mentoring, coaching, and inspiring your reports to take on new challenges and grow their careers, while also pushing the teams to think about solving complex technical problems in a scalable way.
What you'll do
Lead, develop, motivate, and inspire our Global Product Engineering teams
Be a key partner and establish effective relationships with our Global Product and Design teams to help build innovative features with a focus on delivering a great user experience
Foster a healthy and collaborative culture that embodies ASAPP's values
Ensure your teams deliver extraordinary output, and continuously seek ways to make an outsized impact
Help to set direction for the teams, anticipating strategic and scaling-related challenges via thoughtful long-term planning
What you'll need
10+ years of experience in the software engineering industry
Impressive leadership experience building and growing high-performing, geographically dispersed teams
Demonstrated experience creating reliable and scalable applications with great user experiences
Technical knowledge on full-stack application development and best practices for technical architecture
Exceptional strategic and operational know-how, with an ability to be pragmatic and to adapt quickly in demanding and dynamic environments
Success partnering with cross-functional partners, and an ability to positively influence teams, clients, colleagues, and sponsors and communicate complex concepts at varying levels of knowledge and technical understanding
Bachelor's degree in Computer Science or related field, or equivalent experience
What we'd like to see
Experience in the SAAS industry
Experience building and delivering SDKs/libraries to customers
Experience with mobile development and SLDC
Benefits
Competitive compensation
Stock options
ICICI Lombard General Insurance LTD
Onsite lunch & dinner stipend
Connectivity (mobile phone & internet) stipend
Wellness perks
Mac equipment
Learning & development stipend
Parental leave, including 6 weeks of paternity leave
ASAPP is committed to creating a diverse environment and is proud to be an equal opportunity employer. All qualified applicants will receive consideration for employment without regard to race, color, religion, gender, gender identity or expression, sexual orientation, national origin, disability, age, or veteran status. If you have a disability and need assistance with our employment application process, please email us at careers@asapp.com to obtain assistance.
#LI-Hybrid #LI-PR1