Product Manager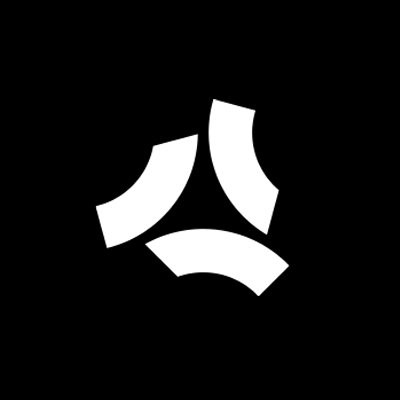 ASAPP
Product
New York, NY, USA
Posted on Wednesday, March 22, 2023
ASAPP builds AI software that allows our customers to supercharge their contact center agents. With our product, enterprises can deliver great customer experiences at scale. AI is changing the world, and at ASAPP we have a history of developing applied machine learning solutions that deliver outsized business outcomes.
ASAPP's AI Console is the platform that enables us to deliver our products at scale. It is the main interface for our customers' business stakeholders, who use it to onboard, manage, and configure our products in a no-code application. It is also the main tooling platform through which ASAPP's delivery teams configure our AI products to the needs of our customers.
We are looking for a Product Manager to partner with delivery, engineering, design, research, and customers to drive the growth of AI Console. In this role, you will be working across our entire product portfolio. Your role will be to build a robust platform that enables us to scale efficiently while serving the needs of enterprise customers.
This role is onsite or hybrid flexible. We have offices in New York City, Northern California, and Bozeman.