Lead Data Engineer, Analytics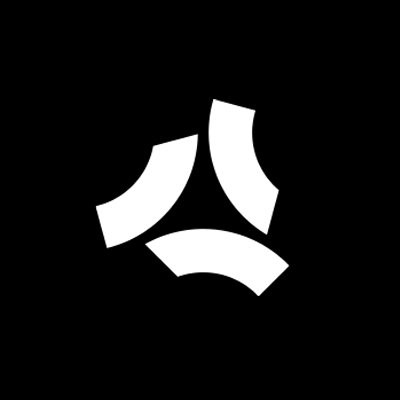 ASAPP
Data Science
Bengaluru, Karnataka, India
Posted on Thursday, March 2, 2023
At ASAPP, we're working to solve complex and challenging problems by building beautiful and useful machine learning powered products. We leverage artificial intelligence to address significant challenges that share three common characteristics: gigantic economic size, systemic inefficiency, and involve large amounts of data. Our talented teams that drive the innovation and development of our products are in New York City, San Francisco, and Buenos Aires.
The Data Engineering team at ASAPP designs, builds and maintains our mission-critical core data infrastructure and analytics platform. Accurate, easy-to-access, and secure data is critical to our natural language processing (NLP) customer interaction platform which interacts with tens of millions of end-users in real-time.
We're looking to hire a staff data engineer with the knack for building out data infrastructure systems that can handle our ever-growing volumes of data and the demands we want to make of it. Automation is a key part of our workflow, so you'll help design and build highly-available data processing pipelines that self-monitor and report anomalies. You'll need to be an expert in ETL processes and know the in's and out's of various data stores that serve data rapidly and securely to all internal and external stakeholders. As part of our fast-growing data engineering team, this role will also play an integral role in shaping the future of data infrastructure as it applies to improving our existing metric-driven development and machine learning capabilities.